---
WARNING!
You may encounter videos on this wiki which contain SPOILERS.

The decision to add these videos was made by Fandom, who host this wiki. The editors and admins of this wiki have no control over the content or placement of these videos.

Any feedback about this issue should be directed to Fandom via Special:Contact.
---
NOTICE!
May 29, 2018 - Thanks to everyone who has shared their thoughts with us about issues on this wiki. We're winding down this feedback period then taking a short break to reflect on everyone's input before we begin proposing policies to improve the experience of using this wiki.
For additional information please see this announcement. Thank you.
---
Welcome to the Xenoblade Wiki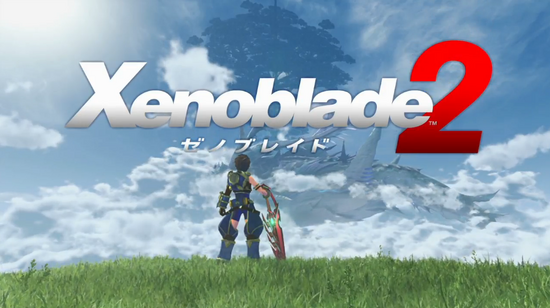 The wiki for Xenoblade Chronicles, Xenoblade Chronicles X and Xenoblade Chronicles 2.
In the 9 years, 1 month(s) and 11 day(s) since this wiki was created, we have written and maintained 18,380 articles.

About this wiki • Manual of style • FAQ • Recent changes • Forums
Be sure to check out our sister wiki, the Xenosaga Wiki!

Please note that this wiki is still and always under construction!
Warning: This wiki contains spoilers that may be unmarked. Read at your own risk.
Arguments about spoilers in comments sections of articles will not be tolerated.
News
Recent events regarding the Xenoblade games and Xenoblade Wiki include:
missing date – missing news item
Universe
Xenoblade Chronicles
Xenoblade Chronicles X
Climbing Bionis
Links to other
Xenoblade Chronicles
and
Xenoblade Chronicles 3D
related websites:
Exploring Mira
Links to Xenoblade Chronicles X related websites: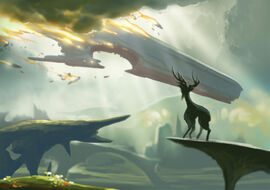 Reaching Elysium
Links to Xenoblade Chronicles 2 related websites: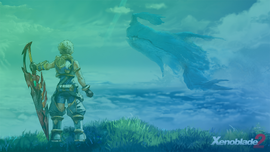 Getting Started
Editing on this wiki requires a FANDOM account. You can signup here if you don't have one.
Once you're signed up and logged in, you can create a new article by just entering the title in the box below.
Not sure where to start?
Adding Content
Affiliates
Also by Monolith Soft

Xenosaga Wiki

Baten Kaitos Wiki
Operation Rainfall

The Last Story Wiki

Pandora's Tower Wiki